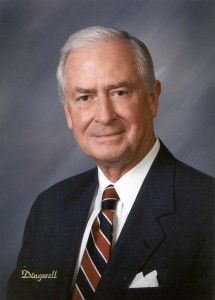 Application Guidelines
Mission:
The Foundation's funds shall be utilized to improve the lives and future activities of individuals. The Foundation's funds are not limited specifically to use for human beings nor must the use of the funds produce measurable results; therefore the Foundation's funds may also be utilized for research. The emphasis will be on arts and education.
The Foundation's funds shall not be utilized for the construction of new buildings or the additions, modifications, or enhancements of existing buildings. The Foundation's funds shall not be utilized for political purposes.
The Foundation will only fund grants for use within the United States by organizations that have a 501c3 designation. These grants can be used on behalf of individuals (such as scholarships, projects, etc) Applications are welcomed from throughout the United States, but preference will be given to organizations within Lancaster County, NE or Ashland County, WI.
Applications should be submitted on-line at pacewoodsfoundation.org.
Timeline:
Applications are due by September 1 of each year. We may, from time to time, announce grants on the website, but reserve the right to make grants at the Foundation's discretion.
Maximum Application Amount: TBD